Made With Love
To simplify the life of institution administrators and teachers so that they can focus on the most important thing:
educating our children.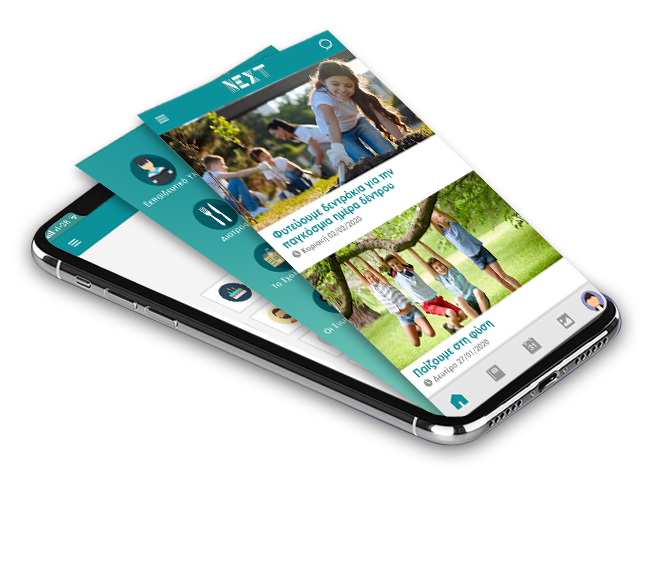 Amazingly Easy to use
Designed for everyone, even for users
without "tech" knowledge.
Educational Material

Parents and students can be informed about the day's curriculum as well as homework.

Meetings

View all the appointments that your students' parents booked online.

Notebook

Comprehensive update for the food, the mood, the toilet, and the activities/ or for the lessons of Elementary & High School.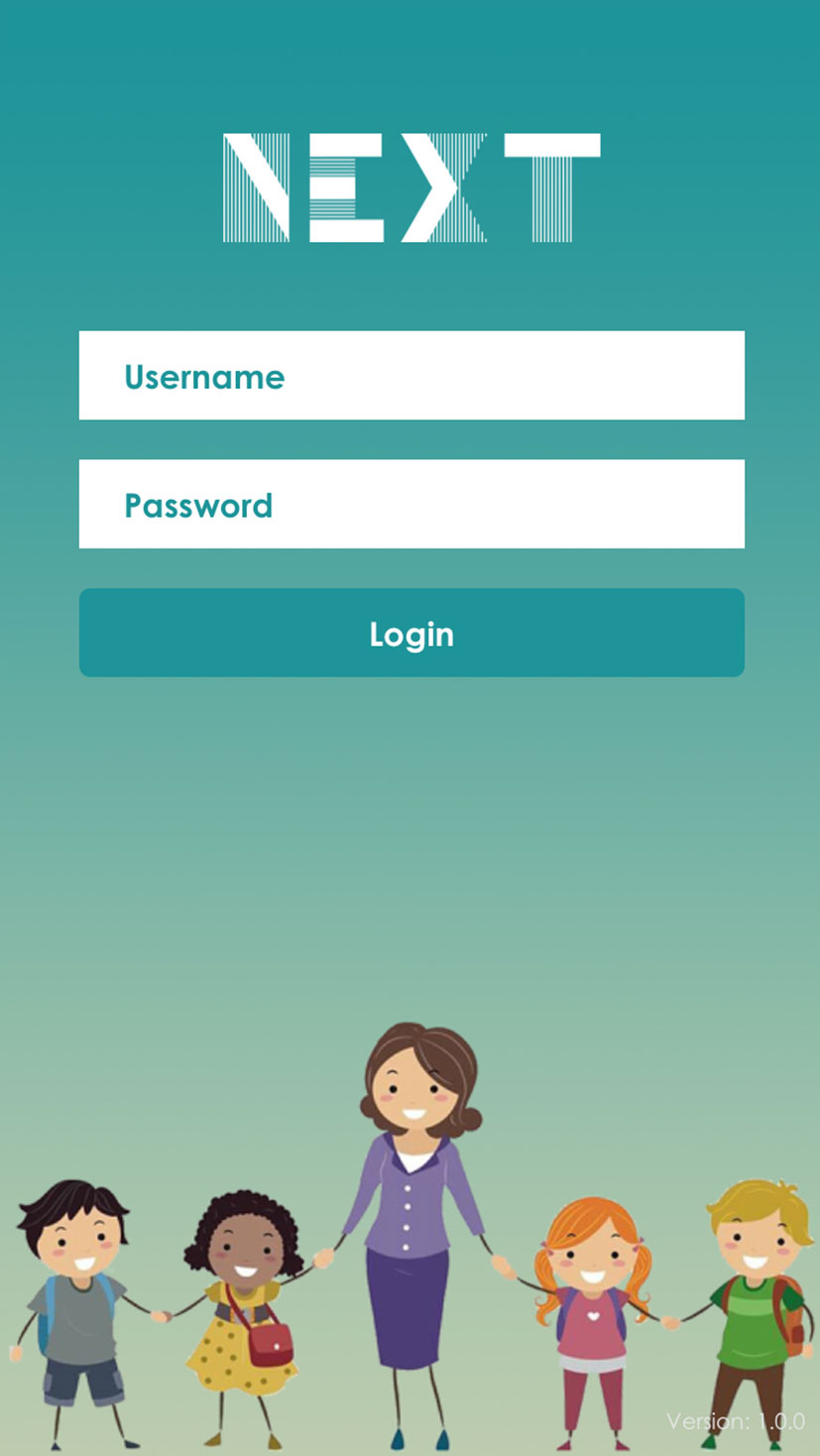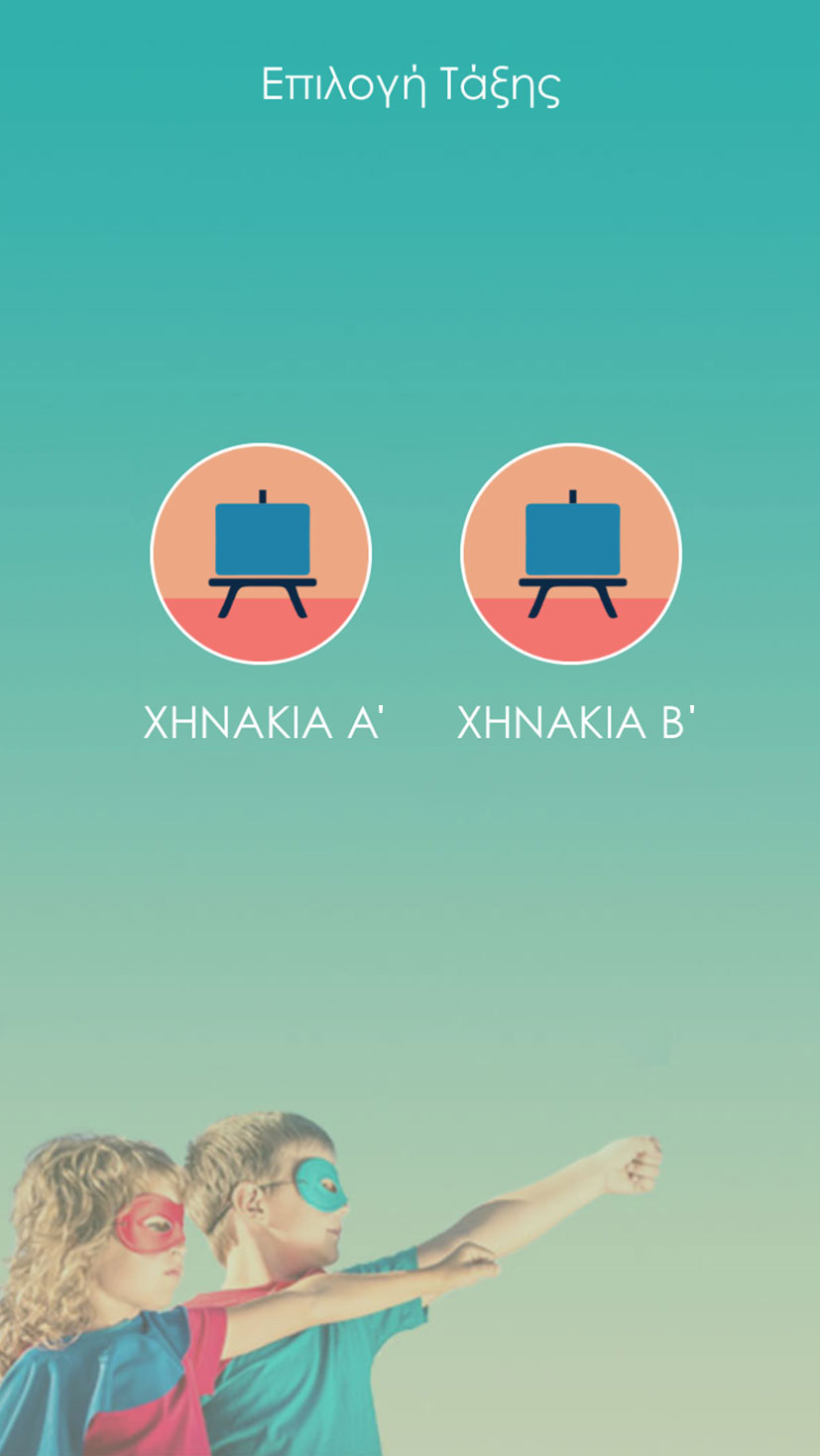 My students

Immediate access to the contact details of your students' parents but also to useful information.

Messages

You have the ability to chat directly with parents or students.

Useful Documents

Updates (General & Personal) of parents and students on issues related to education and school issues which remain in this section throughout the school year.
App Gallery
Technologically linked, and emotionally connected
with your students and their families.
Video & Presentation
Every School, A Modern School.

NEXT is the School App that provides everything you will ever need to run an education institution successfully.
No customization required.
We bridge the digital gap in education by offering a premium product and services at affordable price, with no limits on the number of students, teacher, and parent logins.
Created to Connect
In the digital era, you don't need to take all the steps.
Only the NEXT one
"Education is a shared commitment between dedicated teachers,
motivated students and enthusiastic parents with high expectations."
- Bob Beauprez